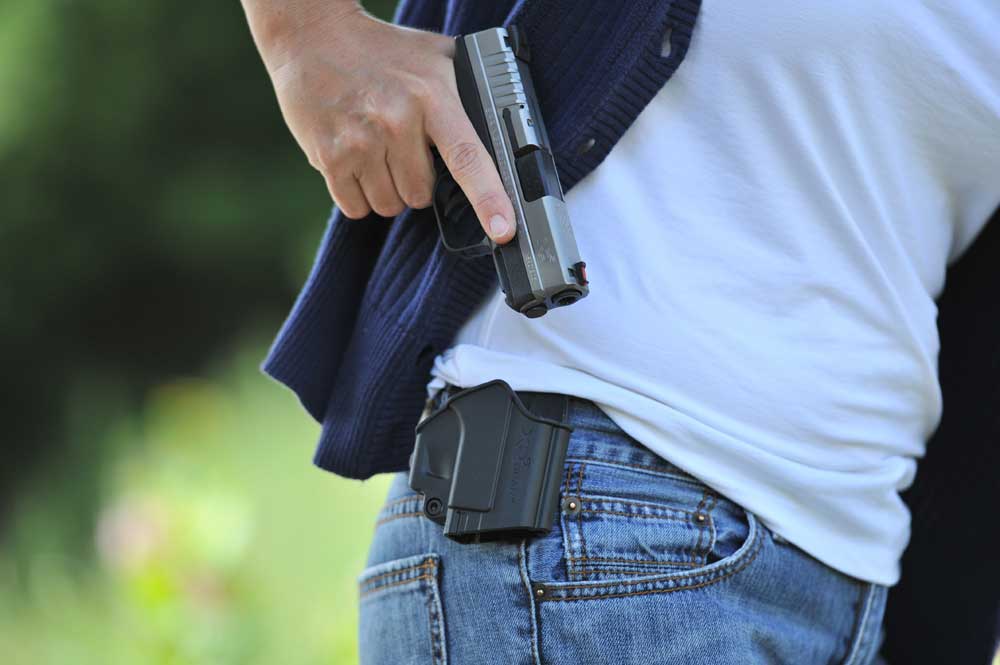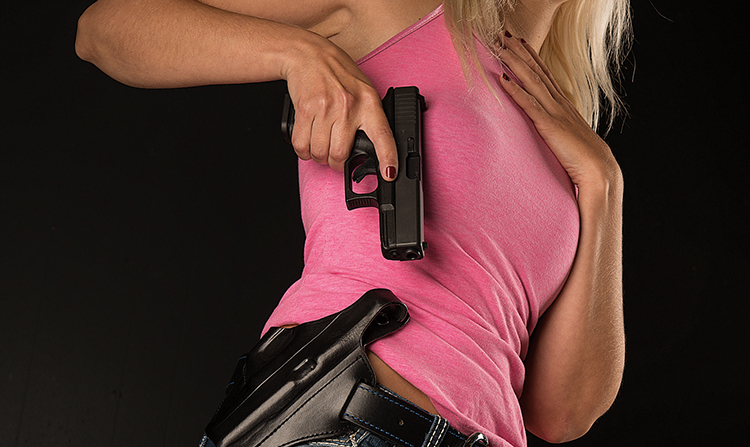 Utah is the 17th Constitutional Carry State!
Governor Cox signed the House Bill 60. Here's what it means to you. This bill goes into effect May 5, 2021. You will be able to legally carry a loaded handgun in the state of Utah without a concealed carry permit IF you are 21 years old or older. 
Reasons why you will still want to have a concealed firearm permit:
With a Utah Concealed Carry Permit, you will get:
Reciprocity

– You will be able to conceal carry in 36 other states. See map below.

Education

– Taking a concealed carry class will teach you the laws regarding carrying your firearm with or without a permit, as well as teaching the fundamentals for firearm safety and shooting.

Open Carry

– You are allowed to open carry a loaded firearm.

Long Guns (rifles and shotguns) – You are able to carry fully loaded long guns.
Gun-Free School Zones Act

– It is only legal to conceal carry in a school zone with a valid Utah Concealed Firearm Permit.

Provisional Permit

– Anyone 18 and older can obtain a concealed carry permit. The Constitutional Carry Law only applies to 21 years old and older.

Law Enforcement Contact – Once you obtain a concealed carry permit, law enforcement officers know that you are a law abiding citizen because, in order to be eligible for a concealed permit, you must pass local, state, and federal background checks. It's a little card that says "I'm a good guy."
Waived Background Check

– When purchasing a firearm from a gun dealer in Utah, you are exempt from paying the $7.50 background check fee with a valid concealed carry permit.